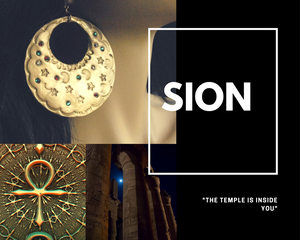 Earrings gold leather
Sale price Price $ 79.00 Regular price
Earrings gold leather
Earrings shaped, stamped and painted.
They are made of natural leather and they are very big but light
 Elements
Components are in 18 karat gold plated.
Multiples crystals Swarovki red, gold and green
Genuine natural leather.
Size & Dimension
The length of earrings are 100 mm.
Diameter is 80 mm.
'Sion " Earrings
Feel like a Egyptian goddess by wearing these amazing earrings!
The temple is inside you...
 Only one pair available!